Asus

reviews Is this your business?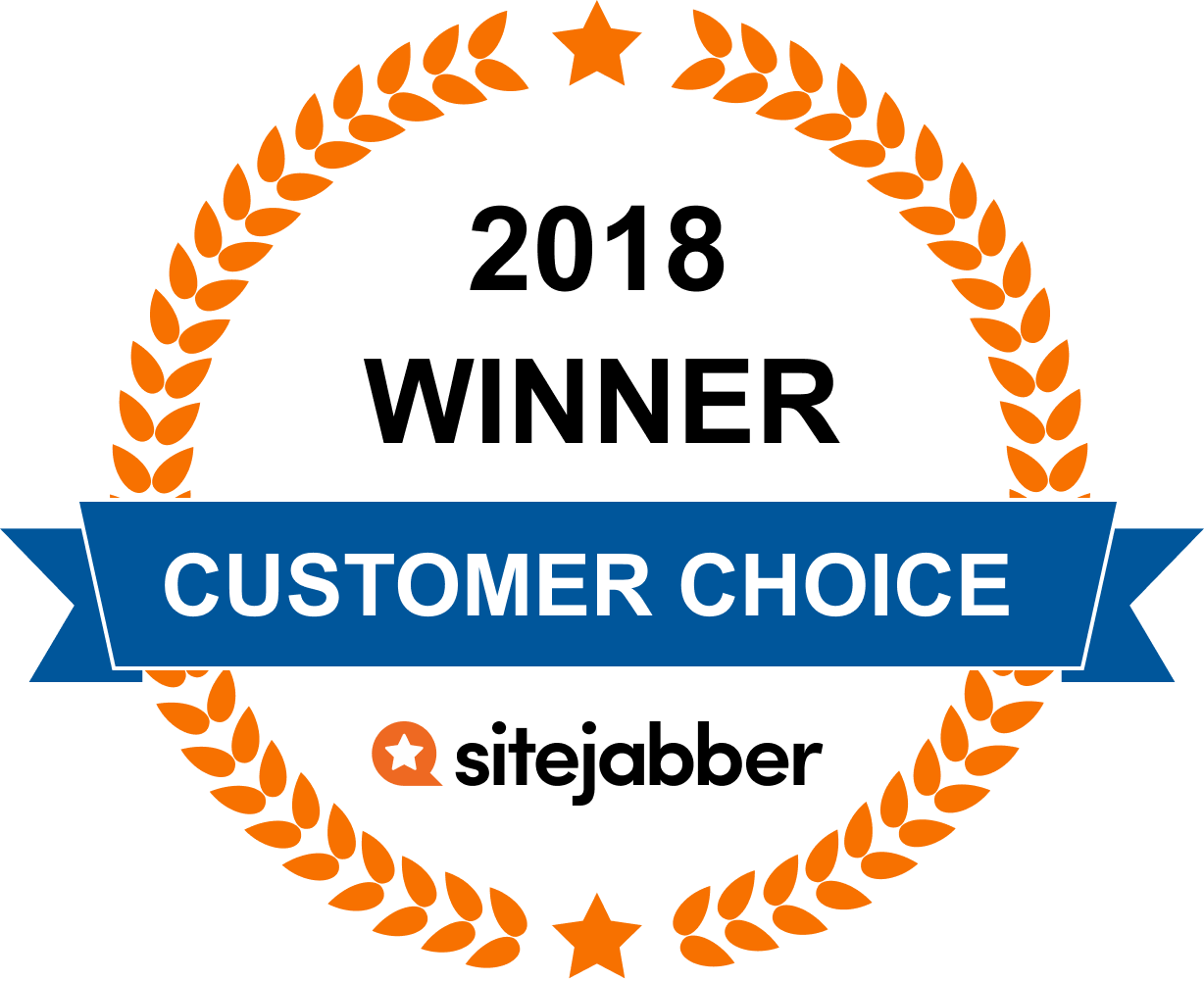 I bought my Asus PC to surf the net, blog, watch movies and a bit more. I debated to give it a 2 vs 3 stars. Because, it's been months but now I'm finally used to it, even now I miss my HP...So it's not all that. I do recall, when I first got it, I had serious issues and had to take it back to Best Buy technical station to have it looked at. Turns out the PC was rather complicated when it comes to simple functions, if you ask me. And that Windows 10/Corona installed was nothing but a Corona nightmare, let's not even mention the webcam and how to cut it on...And the fogginess of the cam.

It's been a very uncomfortable journey with this Asus PC. I never dreamed I'd miss my HP as much as I have. I debated whether to buy this one or stick with the HP's. My first choice was the Apple but for the screen size I insisted on having, was too expensive for my budget. Thought I'd try a different brand. The next time I will buy another HP. Let's just say, when it comes to Asus, "Simplification n Ease"...Are definitely not the right passwords.
Customer Questions & Answers
Did You Find This Page Useful?
Sites You Might Also Like
Business owners: What's your side of the story?
Register now for free – get notified of new reviews, respond to consumer feedback, add new photos to your page and much more.
Manage your business