Asus

reviews Is this your business?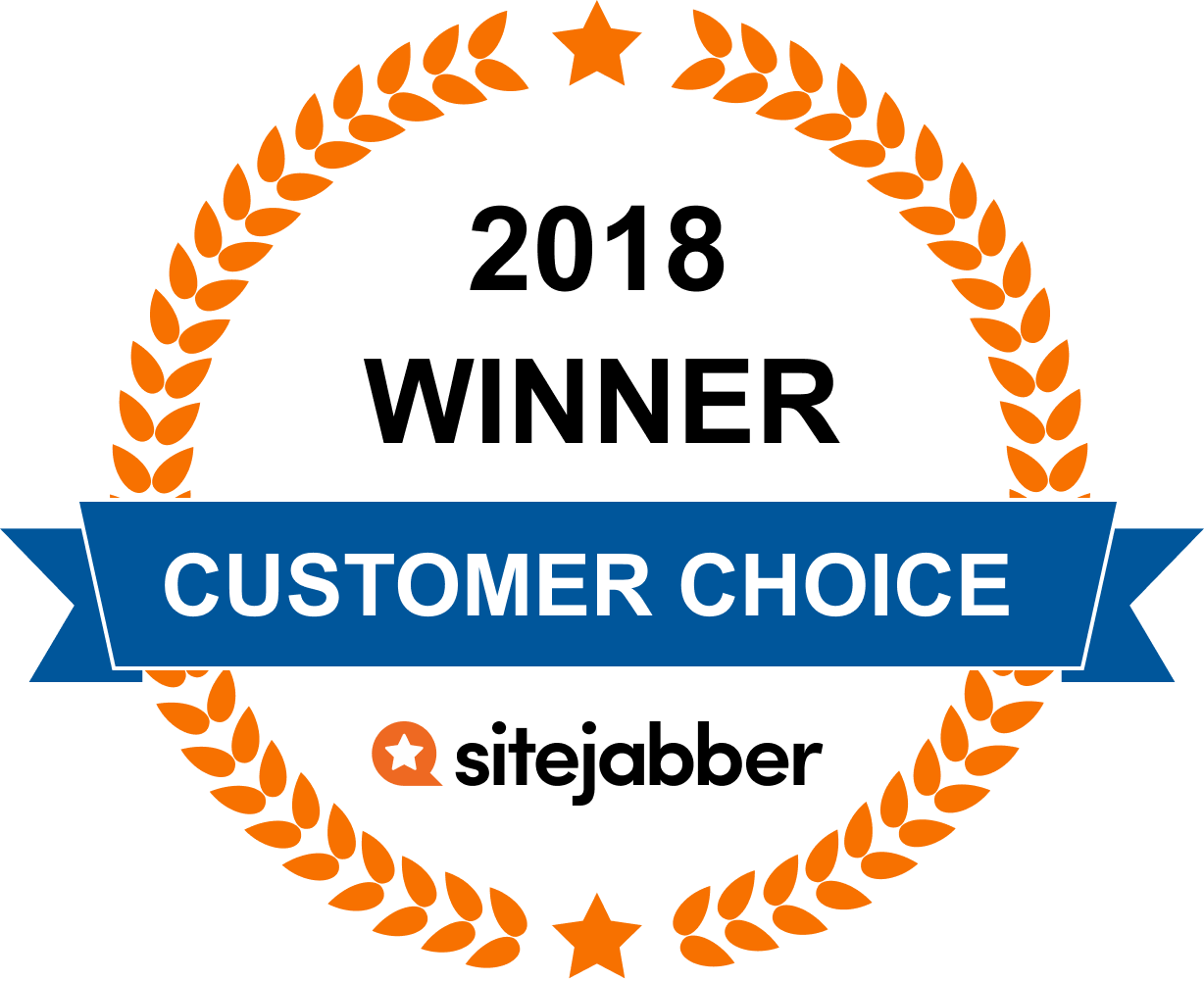 As I travel a lot and work on my computer for hours of each day I decided to treat myself to a very expensive super light computer. I bought the latest ASUS for just under 1700Euros - which is the most I've ever spent on a computer. It looks great and is very light but I am incredibly disappointed with it. None of the short cut keys work - even after following the online advice; it takes ages to load even my word documents - and when it does I find myself typing for 10 seconds before anything appears on the screen. I asked the company to take it back and give me one that worked but all they offered was to send it for a service - it is BRAND new!!! And I live in Tanzania and cost a small fortune for me so NO I don't want it serviced!!! ...... Save your money or buy from a brand that is reliable. I decided to try this company as I don't like that Apple own the market but you know what? I am so sorry I didn't buy an Apple. In all my years I've owned computers from many different companies but I've never had one that didn't work out of the box and have always been excited to own the next new one. This one is such a disappointment and irritating cause I'm stuck with it for the next few years....and the after sales is pointless.Take my advice and look elsewhere! High end computer my ass!!!!!!!!!
Good laptop but their wireless PCI card is very low quality making the strength i get on my wifi very low and connecting to the internet becomes hard. Returning to manufacture before waranty expires
This review is for notebook site only, I have nothing against the ASUS PC components, primarily motherboards are very very on the edge.

ASUS's notebooks are abundant and model line ups seem to be limited by the letters of the alphabet. Thats probably the biggest grief I have with them, as well as several others:
1. Their model naming doesn't make sense
2. Their affinity to laptop multiplication is alike hoarding
3. Their specs and market-speak feature sections are written "under mandate" - seems like somebody got paid per word of non-sense
4. Their site is JavaScript heavy, and menus are hard to navigate when trying to look at computers one after another.

In the positives:
Their Republic Of Gamers laptops are on par with AlienWare, but typically more affordable. Design of the computers is actually very progressive, aside from Apple, I think those are the best looking laptops (HP Envy doesn't count - it's a ripped off Apple design)

But unfortunately ASUS computers are not very abundant in Canada, and it would definitely be a good idea for them to take after Dell and offer computers direct, customizable and shipping fast.
This review is for notebook site only, I have nothing against the ASUS PC components, primarily motherboards are very very on the edge.

ASUS's notebooks are abundant and model line ups seem to be limited by the letters of the alphabet. Thats probably the biggest grief I have with them, as well as several others:
1. Their model naming doesn't make sense
2. Their affinity to laptop multiplication is alike hoarding
3. Their specs and market-speak feature sections are written "under mandate" - seems like somebody got paid per word of non-sense
4. Their site is JavaScript heavy, and menus are hard to navigate when trying to look at computers one after another.

In the positives:
Their Republic Of Gamers laptops are on par with AlienWare, but typically more affordable. Design of the computers is actually very progressive, aside from Apple, I think those are the best looking laptops (HP Envy doesn't count - it's a ripped off Apple design)

But unfortunately ASUS computers are not very abundant in Canada, and it would definitely be a good idea for them to take after Dell and offer computers direct, customizable and shipping fast.
This review is for notebook site only, I have nothing against the ASUS PC components, primarily motherboards are very very on the edge.

ASUS's notebooks are abundant and model line ups seem to be limited by the letters of the alphabet. Thats probably the biggest grief I have with them, as well as several others:
1. Their model naming doesn't make sense
2. Their affinity to laptop multiplication is alike hoarding
3. Their specs and market-speak feature sections are written "under mandate" - seems like somebody got paid per word of non-sense
4. Their site is JavaScript heavy, and menus are hard to navigate when trying to look at computers one after another.

In the positives:
Their Republic Of Gamers laptops are on par with AlienWare, but typically more affordable. Design of the computers is actually very progressive, aside from Apple, I think those are the best looking laptops (HP Envy doesn't count - it's a ripped off Apple design)

But unfortunately ASUS computers are not very abundant in Canada, and it would definitely be a good idea for them to take after Dell and offer computers direct, customizable and shipping fast.
Customer Questions & Answers
Did You Find This Page Useful?
Sites You Might Also Like
Business owners: What's your side of the story?
Register now for free – get notified of new reviews, respond to consumer feedback, add new photos to your page and much more.
Manage your business