American Kennel Club (AKC)

reviews Is this your business?
,

,
260 Madison Avenue
Raleigh
,
NC
27617
,
US
Tel:
+1-919-233-9767
pal@akc.org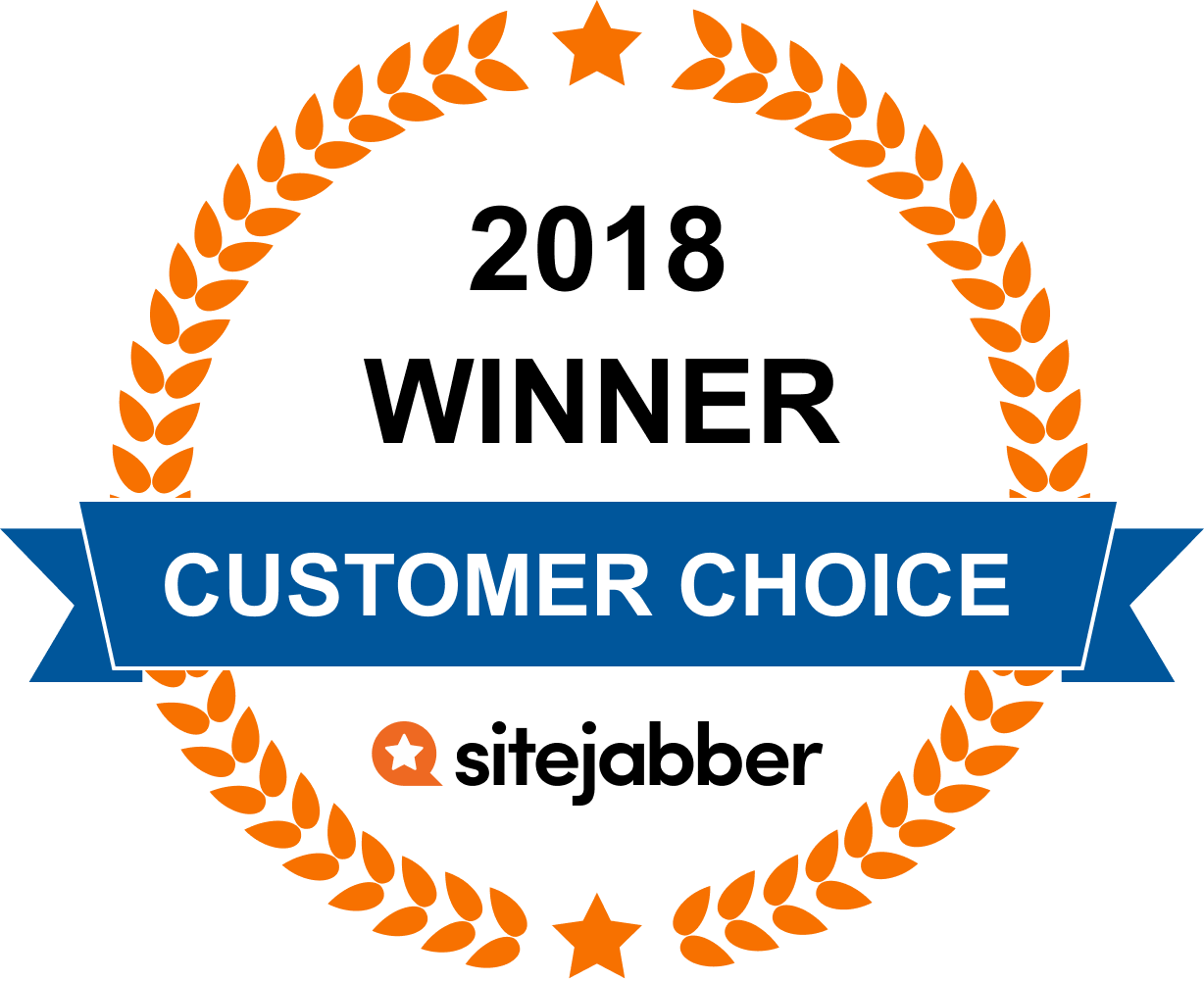 This is the worst company I have called multiple time to inform them I never received my puppies registration papers in the mail. They took 300 dollars from me and can't give me what I paid for. Also they lied to me and told me they would express ship it in 30 days do to the inconvenience still it has never showed up. So since It seem like they can't follow through I will follow through on trying to sue this company!!!
DO NOT buy a puppy from Creek Weimaraners, Mountain Boxers, Sunset Cavaliers, River Westies or Stone Rottweilers!! This breeder out of Ogden, UT is running a puppy mill and raising them in terrible living conditions. He advertises that the puppies AKC registered and are raised in a family friendly environment with daily interaction. Not true!! The dogs live in a concrete compound out in the middle of nowhere. We went to pick our puppy up and it was unhealthy and had mange! He smelled terrible of urine and feces! When I asked the breeder questions concerning the puppies condition he became very defensive and disrespectful. We were not allowed to see the parents or the rest of the litter! Terrible excuse for a breeder, buyer beware!
The AKC database contains the records of each litter registered with the AKC. This information is entered by the breeder and contains information about the parents, date of birth, number of puppies, AKC litter #, color, breed, sex etc. If the AKC had the skill or the motivation to analyze this data they could easily identify 'bad' breeders or breeders not following AKC standards. Instead they allow backyard breeders and puppy mills to use the AKC name to market their puppies. In exchange for this agreement breeders contractually force puppy buyers to register with the AKC. An incestuous relationship which does not protect the animal or the consumer. This dinosaur needs to fall into the tar pits.
Anyone can be a sitter!!!! My dog nearly died! Came back sick and dirty!! There is no screening at all?? No libilaty at all?? This sitter had 5 great reviews! It's unbelievable!
The general opinion of the uneducated public is that AKC papers mean that the dog is higher quality than those who do not qualify for the coveted "papers." We recently filed a complaint against About Time Cane Corsos for sending us a pup whose microchip number is different from that on the paperwork. AKC would not even investigate. Instead, a committee devoted to the investigation of impure breeding decided based ONLY on pictures the dog that we believe to be a boxer mix is simply a "poor representative of the breed." Yet, About Time remains a "Breeder of Merit" in spite of producing poor quality dogs and failing to keep accurate records. Given that the AKC prides itself on being the "DMV" of dogs I am surprised that the mismatch on microchip numbers went unnoticed. However, unfortunately, their lack of concern that one of their "Breeders of Merit" is producing poor quality animals did not surprise me - on all of their websites, including the page promoting "reputable" breeders who paid to be there, AKC posts a disclaimer about the quality of the animals these breeders produce. AKC papers may come at a high cost, but are worthless.
They have nothing to do with the health of a animal, yet lead people to believe they are much more than a group of people taking money in exchange for a number. They need to come clean and be of assistance to the health and support of our very own animals. They are a vicious enemy of people trying to improve the lives of animals behind unhealthy bars and wire pens.
I turned a crooked breeder into AKC and filed a complaint that the dog wasn't pure only to be told they weren't investigating and allowed the dog to be registered as a purebred. Not only that, they scrapped the name I registered the dog under and allowed another breeder to rename the dog. And dealing with the employees on the phone at AKC is another treat to be avoided. If I ran a business like they do, I would be sued and rightfully so.
Paper gets you a pedegree $34.99+$16. Rip-off online gets you a pedegree only
at $79.99 level then if you include a co-owner (wife) add $10.00 more. $90 online.
Why are we being hammered?
I have seen first hand how this organization will register litters and dogs without the owners signature or permission. A son of my girl was sold without it's owner's permission or knowledge by someone who never owned or was part of any contract regarding the dog. AKC conducted a DNA investigation and the breeder who sold the dog without permission did not tell them who they sold the dog to. The investigation was conducted because the damn's breeder suspected the dog was the sire of a litter that listed a different sire. It was determined that the sire listed on the litter was not the sire and the breeder who sold the suspected sire was never suspended and never had to reveal who they sold the sire to. Now, this breeder is able to continue to use the sire and possibly continue to list inaccurate sires on pedigrees because the AKC did not test all their breeding stock in light of the results of the investigation. I asked them to compare my girl's DNA to the sire of the puppy in question and they would not do it. I thought they were supposed to insure the registry is accurate? Based on my experiences with the AKC; they seem to go after breeders who do not register 100% of their puppies. I think it is all about registration dollars and not accuracy of animal welfare. I also think it is a waste of money and a worthless piece of paper. I don't think dog owners have any rights. They seem to side with scam artists. I have images, emails, and other information to support what I have seen them do.
This business allows dishonest breeder to register litter that they don't own. even after reporting the scan they didn't investigate and don't care for the well being of the animals.
Based on my direct experiences I do not believe and cares about anything but registration dollars. They seem to ignore you if you are not feeding them registration dollars. Don't waste your money showing either. I question the accuaracy of the registry Based on whati have seen them do and not do to breeders. I think it is a waste of money. You can find lots of articles about them all over the web.
The AKC is a corrupt institution who pretends to be about proper breeding and animal welfare but their actions speak otherwise if anyone with intelligence looks behind the curtain.

The AKC is all about who funds them the most money. You can breed sister to brother for 5 generations with no problem via the AKC.

If that is not bad enough for you that they help contribute to the masses of pets dying in shelters then think about your cost in vet care from all of the genetic issues that most AKC breeders proliferate.

You can also lose your pet to the breeder because your paperwork is not proof of ownership.

Most every major animal registry in modern America requires DNA testing before issuing papers, but not the AKC.
The AKC protects known scammers who create fraudulent pedigrees by requiring a $500 fee to test your animals parentage!! They put the burden of proof onto you as the owner, not the breeder!

Even when a pedigree is proven fraudulent a breeder is allowed to re-register the litter again with zero proof of parentage.

All you have to do is google puppymills raids of AKC breeders who have glowing inspections via the AKC, yet the pets were clearly dying in filth.

So please think again before funding this awful corporation, and at the very least start demanding DNA proof of pedigree.
I ordered a Pedigree and I.D tags in the beginning of march, and still haven't received either. The customer service is extremely terrible, and seem uneducated. If you have to do any business with AKC expect to wait,wait,wait, and wait somemore
Customer Questions & Answers
0


Votes
Thanks for voting!
Question:
Answer:
I believe this place is a scam. they answer emails right away until you ask for an AKC Registration number for the pup. Also they request payment via walmart or western union so you can't do a chargeback if they are fraud.
By
0


Votes
Thanks for voting!
Question:
Answer:
I believe this place is a scam. they answer emails right away until you ask for an AKC Registration number for the pup. Also they request payment via walmart or western union so you can't do a chargeback if they are fraud.
By
0


Votes
Thanks for voting!
0


Votes
Thanks for voting!
0


Votes
Thanks for voting!
0


Votes
Thanks for voting!
-1


Votes
Thanks for voting!
Question:
Answer:
I am inquiring about the same business. And I was wondering if you ever found out any information regarding their legitimacy
By
American Kennel Club (AKC) Headquarters
260 Madison Avenue, Raleigh NC, 27617, US
edit
Did You Find This Page Useful?
Sites You Might Also Like
Business owners: What's your side of the story?
Register now for free – get notified of new reviews, respond to consumer feedback, add new photos to your page and much more.
Manage your business
×
Have a question about
American Kennel Club (AKC)?
Post Review