AARP

reviews
,

,
601 E Street, N.W.
Washington
,
D.C.
20049
Tel:
1-888-OUR-AARP
member@aarp.org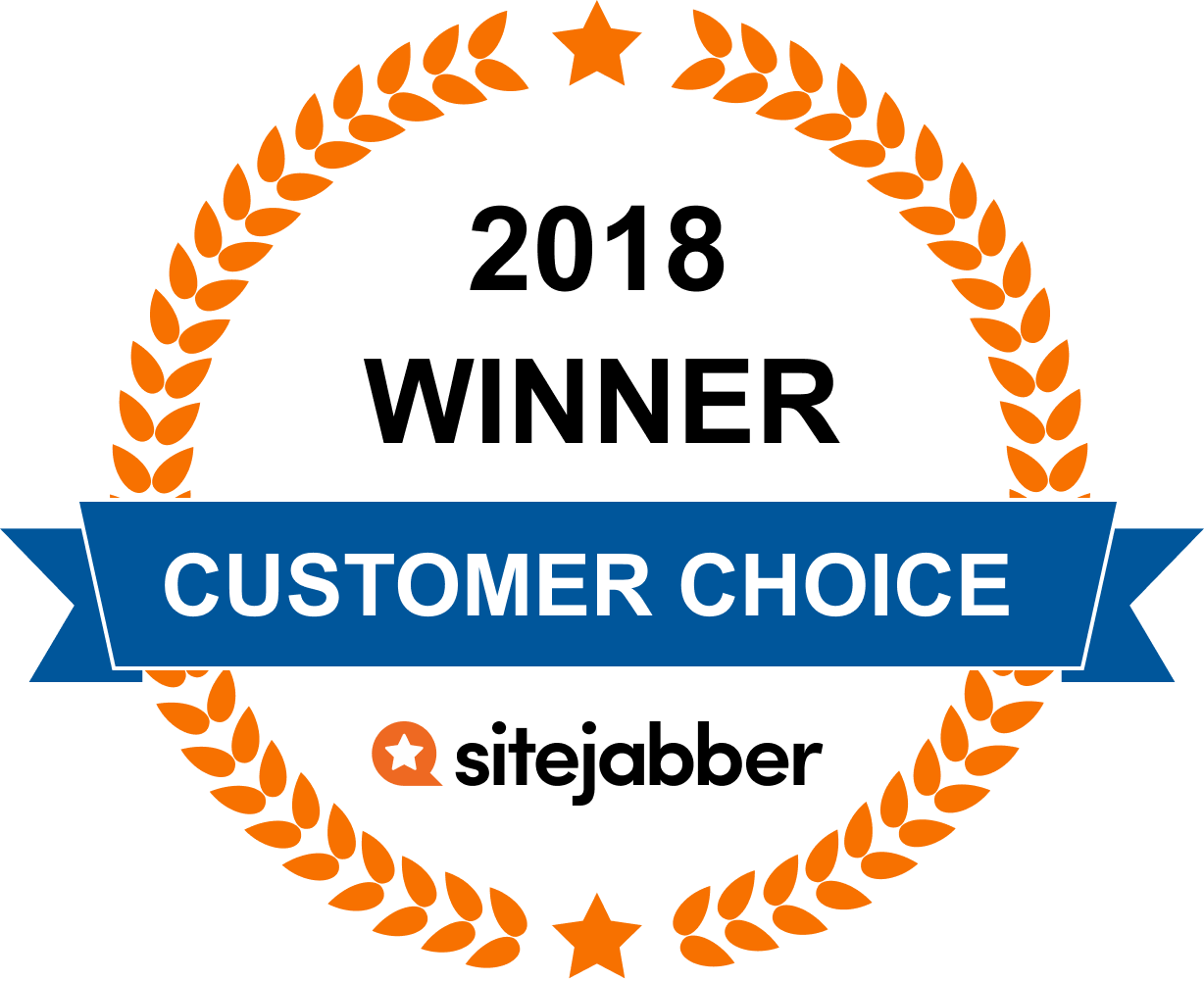 My wife and I have started shopping on-line, the PROBLEM IS that every source has our home address and are sending their own advertising plus the advertising from the companies to which they have sold our address. How do I stop this every day mail box full of unwanted advertising????
Customer Questions & Answers
Did You Find This Page Useful?
Sites You Might Also Like