File Sharing Sites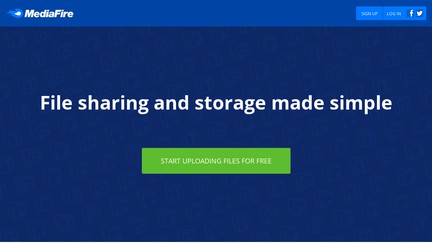 I've tried a variety of cloud services and I have found Mediafire the most reliable. I have been pleasantly...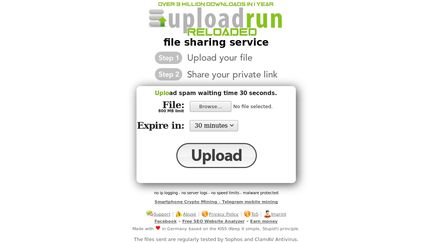 I like the big upload size and that there is no speed limit. Termporary sharing is also a good feature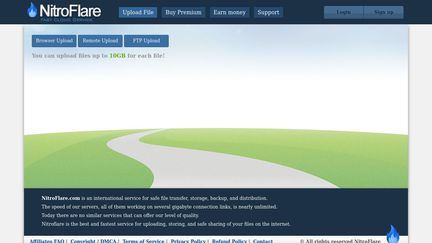 I have used Nitroflare, and no issues. I have read the reviews of others here - and it is the reviews that are...
Recently Reviewed
"Nice fast hoster without speed limit."
"Not dependable or functional"