Escort Sites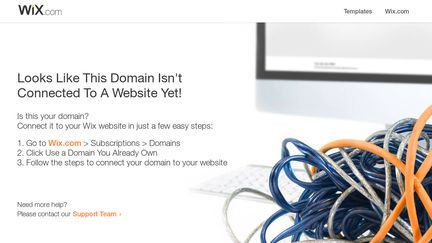 I recently met with Ebony for a two hour session. This was my first cuddle experience and Ebony made me feel...

image coming soon
Trump Girls were even better than the Trump Steaks! Yummy!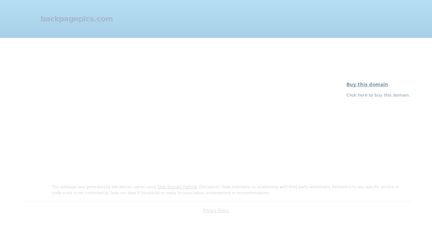 OMG she was wonderful, sexy, and cute. I recommend her massage service to anyone. My back and arms feel great right...
Recently Reviewed
"Doesn't get any worse than this. stay away!"
"If i spoke russian it would have helped"