Apartment Rental Sites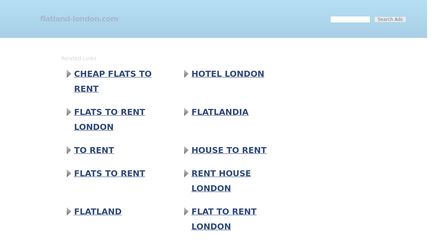 I was able to contact a lot of landlords directly quickly. I did have a few bad experiences but found a decent place...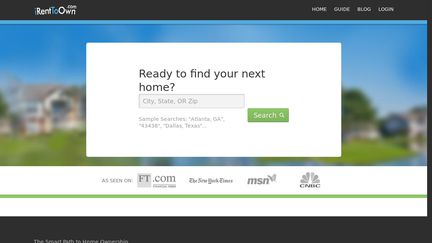 I was originally charged when I cancelled my membership, I wrote a message with my name and number, then called and...
Zoopla's valuation of my property was based on the price I paid for a HALF SHARE in 1990!
Recently Reviewed
"Warning donot use this site!!!"
"Good to find a place if you know london"
"Identical property - valued 30% less"